HI MATE
IF YOUR FRIEND WILL BUY ANY TICKETS TO OUR SHOW - YOU WILL GET DISCOUNT. IF THEY BUY 4 FAMILY PASS, WE WILL SEND YOU A FREE FAMILY PASS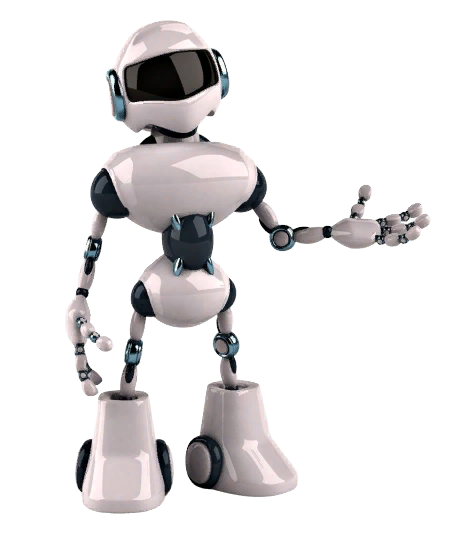 Until the end of the promotion
OR 4 Friends buy family passes = 4 tickets Free
SAFE $169
FILL UP BELOW

Not each of your friends will use your invitation to visit I Circus.
If you send out more invitations to your friends, then you have
a good chance of getting a Family Pass.

Scroll down, fill up, Push a blue button&. Fill up as many as you can.

Attention. You using our page for sending Invitation emails to your friends.